Surprise!
Surprise! The two exclaim.
Rita is confused, she is happy that her dad is home but is curious as to why.
Daddy! Mommy! What is the surprise?
Her parents stand up and her father gives her a big hug.
We messaged with Rubys parents last night. Why did you not tell us that you wanted to speak with us? Her dad asks genuinely and kindly.
Uh Rita is flustered. I was nervous you guys would say no, I know you have been stressed and I was not sure you even liked the new robo-dogs.
Nonsense! Ritas dad says with a smile. If it is really important to you we want you to be happy.
Your father is right sweaty. Ritas mom says with a warm smile.
Now before we talk any further, can you get the door? I think tonights meal was dropped off.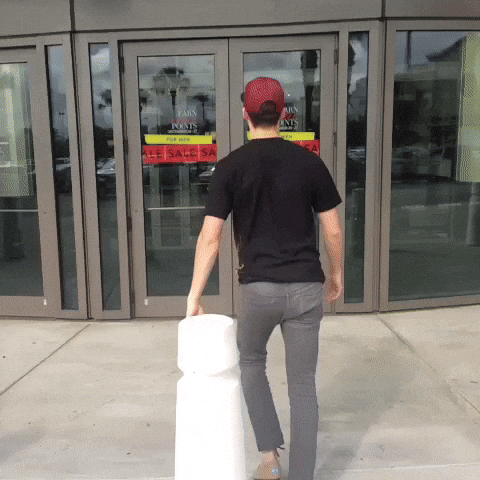 Rita, now elated and confident, rushes to the door so they can continue their conversation. Once she opens the door, however, she is surprised to see Ruby standing outside holding a large box.
What is this? Rita says confused.
I am sorry, I wanted to keep it a surprise. Ruby says joyfully.
Ritas father taps her on the shoulder and hands her a large box.
Robo-dog X1100
Now you two go play in the yard and have fun! He says.
Rita cannot believe it. Her and Ruby run into the yard and begin unboxing.
This is the best day of her life.